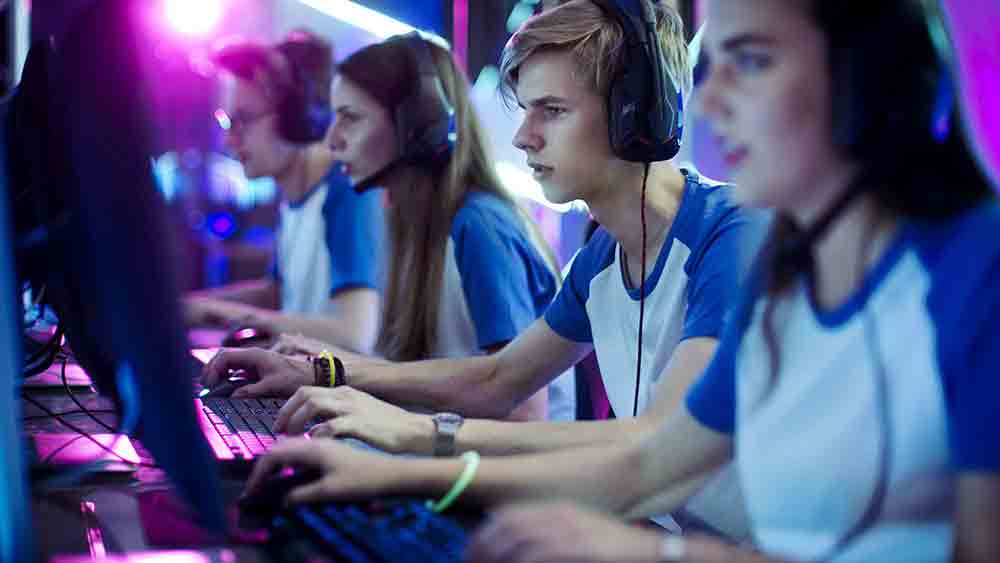 Globally, E-sport is expected to hit a huge revenue of $1 Billion USD in 2019. With more than 27% gain last year from advertising, media rights, sponsorship, to competitive video gaming, is it possible for the industry to complete the remaining percent before the year ends? Let us learn more about its possibilities.
Brand Investments to Fill in the Remaining
To complete the remaining, it is said that brand investments will make up 82%. This will equal to $897 Million which tripled the brand support in Esports arena since the year 2015. Moreover, this data is not just a hunch from a crystal ball. In fact, it is according to the stats from Newzoo which is an analytics firm specializing in the gaming industry.
On the other hand, E-sports or Esports is another kind of competitive video gaming activity that includes multiple players competing against teams usually but the goal is to kill every opponent player in the game. Matches are commonly streamed by young fans where everything is done in the game is viewed live. With this, excitement fills every gamer heart every time they or their favorite streamers earns a kill. Since then, Esports games has risen up into the mainstream. Of course, it took its leagues and superstars, celebrity athlete owners along with tournaments to sell award prizes and stadiums amounting to Millions of dollars. To cite some of the most popular Esports game we have here League of Legends, Counter-Strike: Global Offensive, Dota2, and among others.
E-sports Investments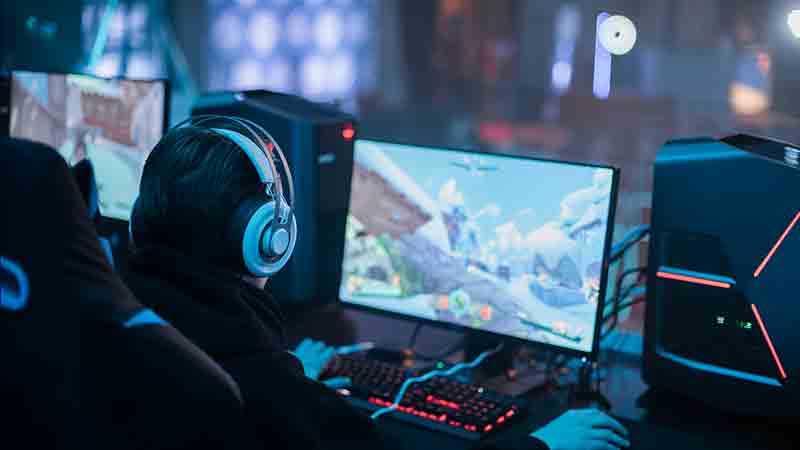 The CEO of Newzoo, Peter Warman says that the early investments given by big brands are now growing deeper. He declares that these investments are not a budget to throw on just an experiment but it is actually for the long term since the money is huge. He said that the video gaming form needs this amount of budget and that investors wanted to see it too. For example, the Overwatch League of Activision Blizzard Inc says Coca-Cola Co is its official beverage sponsor globally to provide non-alcoholic drinks in the upcoming tournament. Well, that's how brand support works.
In Newzoo's report, it says that North America will produce a total amount of $409 million in 2019, the highest in terms of Esports earnings among any region. China, on the other hand, will produce 19% and South Korea with 6%. The remaining 38% will come from the rest of the world. Moreover, game advertising will bulk up to millions of revenue. However, tickets and merchandise sale also has the potential to be huge like more than 22% that will make nearly $104 Million. Unfortunately, game publisher fees are the most likely to decrease 3% summing up to $95 Million.
Final Thought
If the report from the gaming industry analytics firm Newzoo turns to be true. The total revenue from Esports industry can possibly hit $1.8 Billion and that would be in the year 2022. The surprising thing about it is that this number does not include the player salaries, prize pools, capital investments (Esports organization), and even our betting if the expected revenue will come true or not.