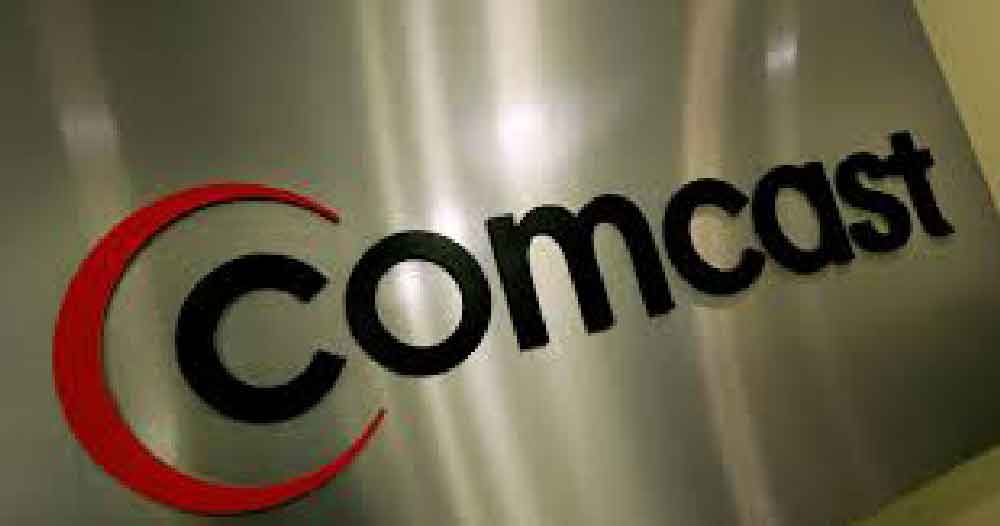 Comcast is continually losing Comcast cable subscribers as some of them switch to internet services such as Hulu's live TV and YouTube TV. These services are less expensive than theirs which is one of the main reasons why people are gradually cutting their cord. Despite losing customers that are now totaling to more than 344,000 cable television customers in 2018, the company is not showing any worry about it. As a matter of fact, the company is actually cutting back Comcast customers retention discounts that most wise subscribers negotiate in order to keep their bill reasonable.
The Reason Why Behind Comcast Actions
There is one reason why Comcast losing cable subscribers is not really worrying to the company. And that is because Comcast actually owns broadband pipes and the less-expensive internet bundles in order to stream videos. This means the number of Comcast cable subscribers turning to such services will only add to the number of Comcast broadband business consumers.
The broadband business of Comcast is operating at a healthy state. As a matter of fact, the company gains a great net total if 260, 000 subscribers in the 2nd quarter of the year 2018. This is said to be the highest number of Comcast's net additions in a quarter even looking back in the past  10 years. This is according to Brian Roberts, the CEO of Comcast during their second-quarter earning call.
Right now, Comcast has 26.5 Million internet consumers only in the U.S. Like so, the broadband business of the company is also supported by the fact that most areas of the U.S., internet consumers have only one or two options for their internet and cable services. This means there is a low chance that Comcast customers who choose to switch from cable to internet won't pick Comcast as their internet service provider.
Broadband is Nearly Pure Profit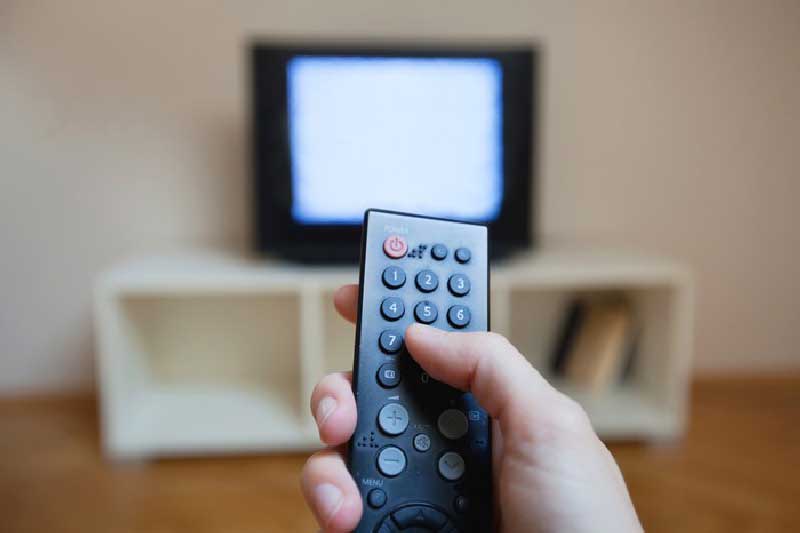 Alan Wolk, the lead analyst for TVRev says that broadband is nearly pure profit for all providers including Comcast. The reason is that it is better and less-expensive to render people with internet service compared to pay TV programming for various channel packages just to deliver them to consumers. These days, TV services and other traditional internet services like Comcast placed themselves as broadband providers initially. The CEO of Comcast even mentioned many times during the second-quarter earnings call of the company that their packaging is broadband-centric.
Based on the healthy growth of Comcast's broadband business, the decreasing number of Comcast cable subscribers didn't even make the company flinch. As a matter of fact,  Roberts declared on the call that they are actually benefiting more than they are losing from their increasing competition.
Broadband is apparently growing at a fast pace in the past few years. And what is the reason behind that? It is actually because video through the internet is becoming better and getting more reliable and plus the huge fact that more different devices can simultaneously access it at the same time. Not to mention that becoming wireless is becoming a trend these days.