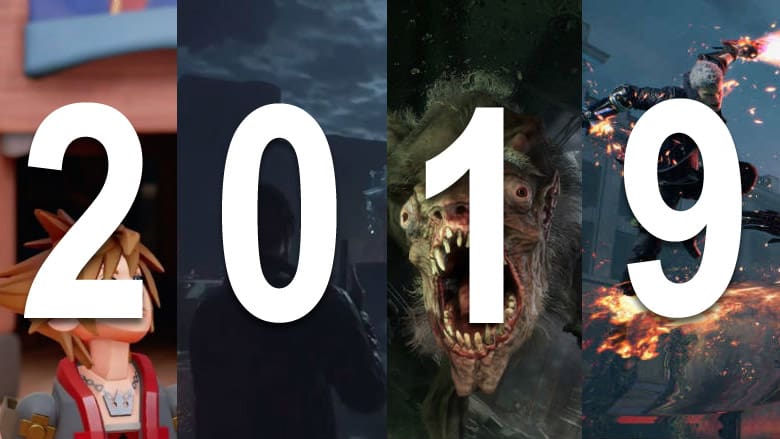 There is something big every gamer must look forward in the year 2019. Would you like to know about those? Well then, keep in tune. Here are the best upcoming games 2019 and the things to expect about them. Let's start the epic adventure with a list to excite you more about the upcoming year.
Resident Evil 2 Remake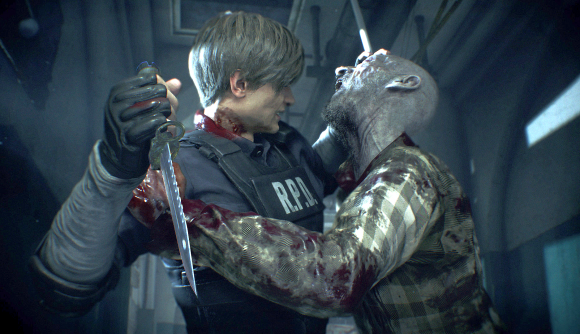 The Resident Evil 2 was one of PlayStation's original and listed to the most popular games way back in the 1990s. Good thing to know that its remake is finally coming this 2019. So, for all avid fan of this thrilling game out there, this one is for you.
With the enhanced quality of this upcoming game, expect to get a high-definition playing experience and an unsettling feeling while being on this high-anxiety remake. Moreover, the 20 years of patiently waiting to see this game make its comeback will finally end.
Capcom, its creator, revealed their modernized version of the 90s popular PlayStation Game at resident evil 2 remake demo during the E3 tech show 2018. We can expect to see once again the most familiar characters on the game especially Leon Kennedy and of course Claire Redfield.
Another thing, the Resident Evil 2 remake is not just about enhanced graphics but an absolute remake of the game. To cite some of its changes, we have the notable over-the-shoulder angle of the camera which is similar to Dead Space and Resident Evil 4. Apparently, it will also use a modernized control compared to the previous tank controls it utilized back then. To top it all, pre-rendered backgrounds will also come in 4K visuals. Hence, this game will surely render a very detailed gaming environment for all of the avid gamers out there.
The resident evil 2 remake release date is on January 26, 2019, on Xbox One, PC, and PS4.
Anthem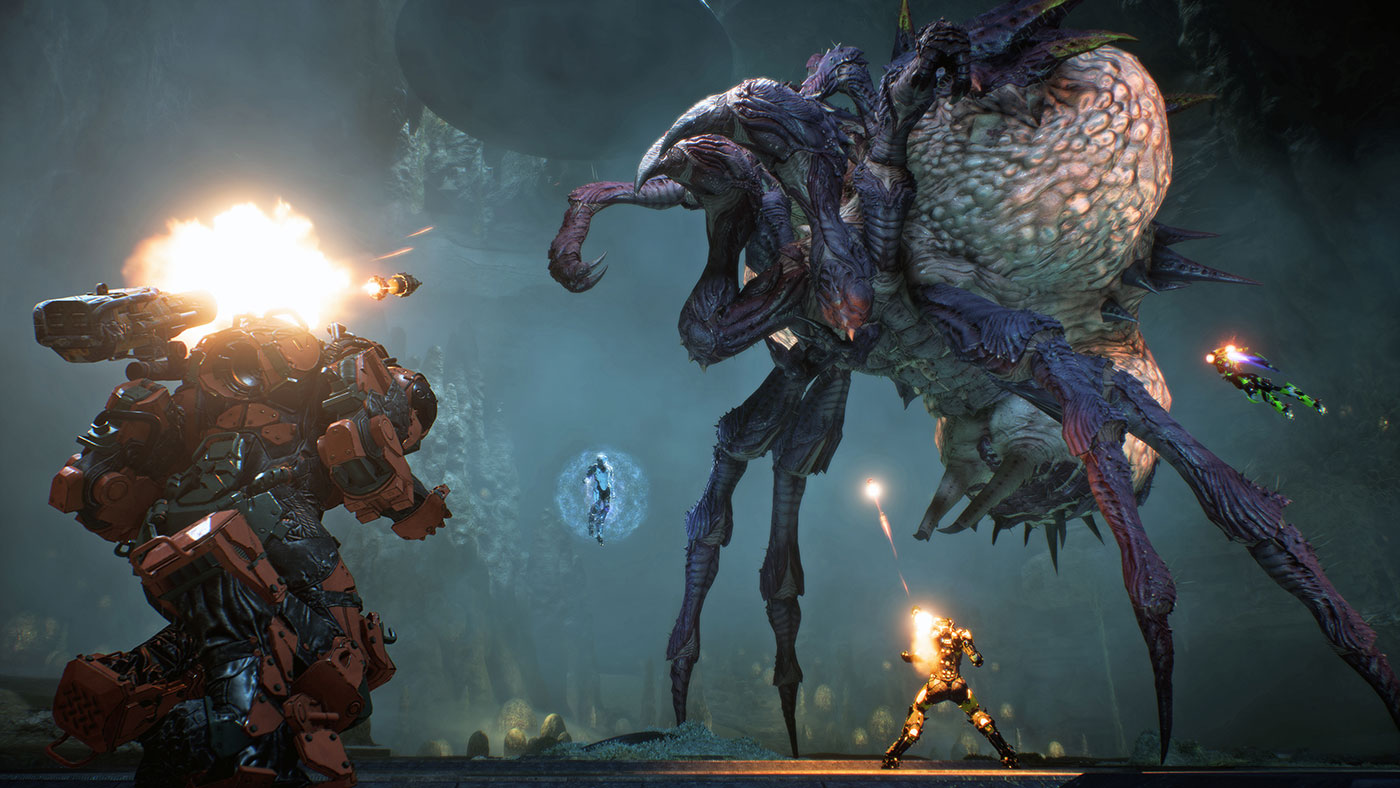 The world where gods left unfinished, and where humanity continually struggles in order to survive, the Javelin exosuits will keep them alive. Every gamer knows that this multiplayer sci-fi action game is one that is made by the legendary BioWare RPG studio. So as one of the best upcoming games 2019, what should we expect from Anthem?
Just like how its demo goes, people stand in awe with its technical and visual improvements. And not just that because the developers mentioned that the new Anthem is packed with plenty of quests and lore accompanied with a lot of action. Although this game is not intended to be the next Mass Effect. We can claim the game would be exciting and very spectacular.
In playing this adrenaline rushing game, you can team up with a maximum of three players to enjoy a cooperative game play.
Anthem release date: February 22, 2019, on Xbox One, PC, PS4.
Conclusion
Did this article satisfy your expectations on the best upcoming games 2019? Or make you crave for more instead? The year 2019 is the best year to make your gaming adventure an intense one. Send us your thoughts and join us in unraveling the best things to come in the upcoming year.