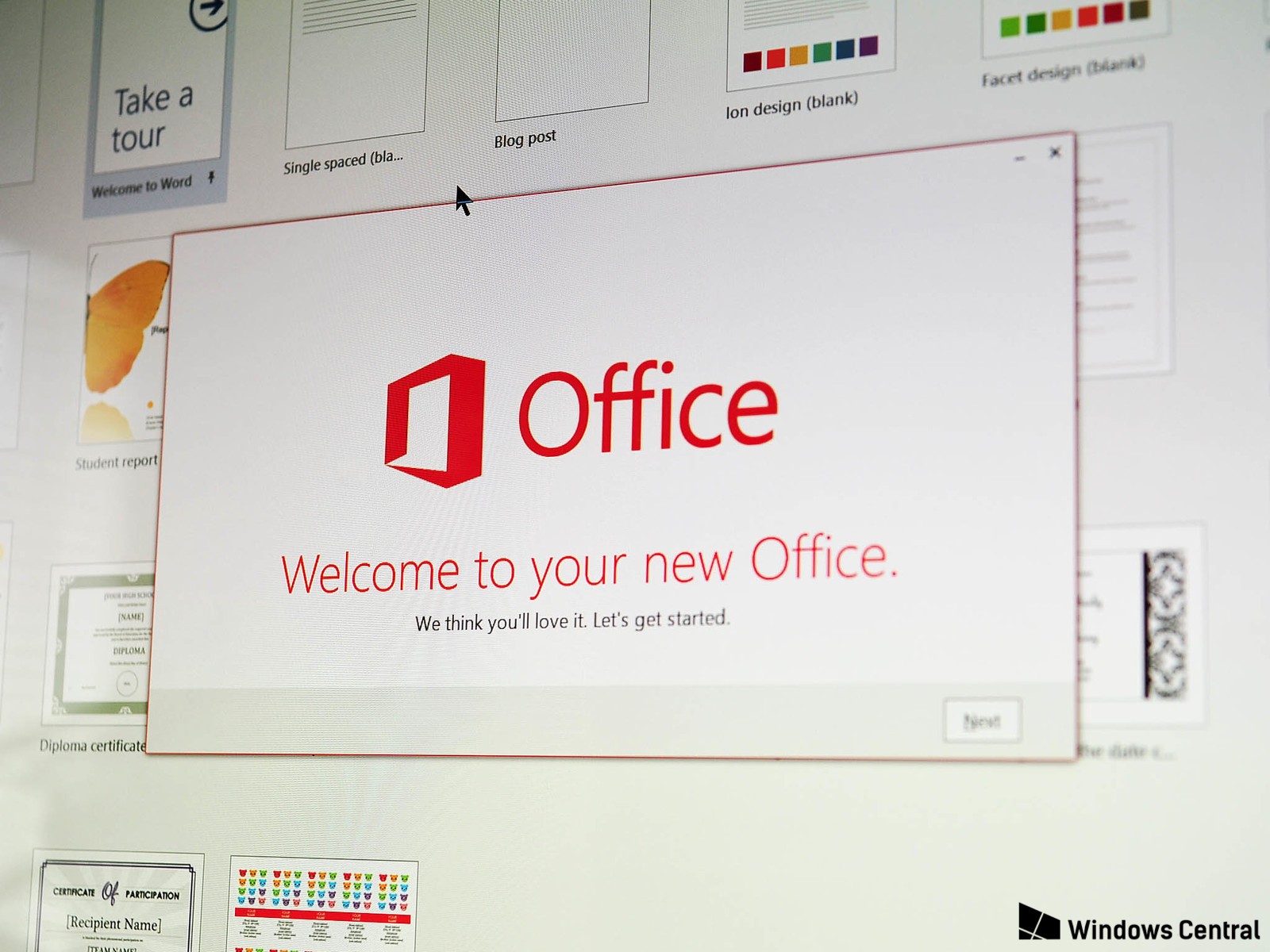 Microsoft wouldn't let this New Year hype slip without announcing exciting news for all Windows users especially the ones who are using Windows 10 today. Behold because a new Office App is unveiled by Microsoft to please its users once again with its new user-friendly application. What is your opinion about it? Are you excited too?
New Microsoft Office App to Cater All your Office Needs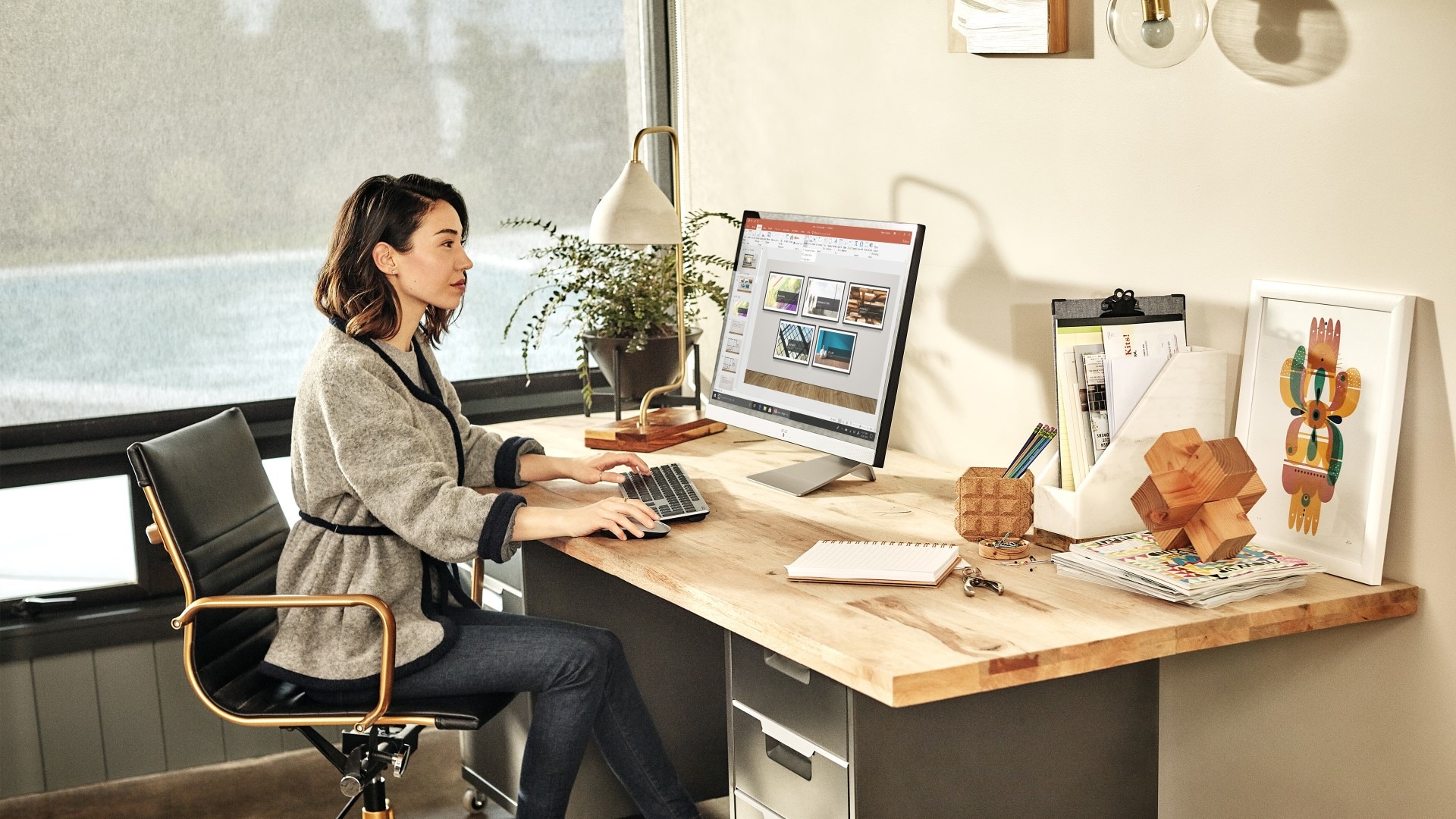 Microsoft wants to provide the easiest and the most convenient way to use its Office applications. On December 19, 2018, the mammoth tech company made an announcement unveiling its advanced Office application intended for Windows 10 users.
This Application is designed to be the central hub that will cater all your Office needs. Meanwhile, it will replace the My Office application being used by now. See the difference the moment you open the new Microsoft Office 2019. It will allow you to get unlimited access to all its Microsoft Office applications mainly designed to increase productivity on its users. Locate this at the top of the Microsoft Window and you will realize how easier it is to make a transition back and forth.
Also, the new Microsoft Office app will replace the previous Microsoft Office 2018. This new app displays the list of documents you have worked on recently and it has an added search functions that will allow you to spot the documents you are looking for right away.
The New Office App and the Office.com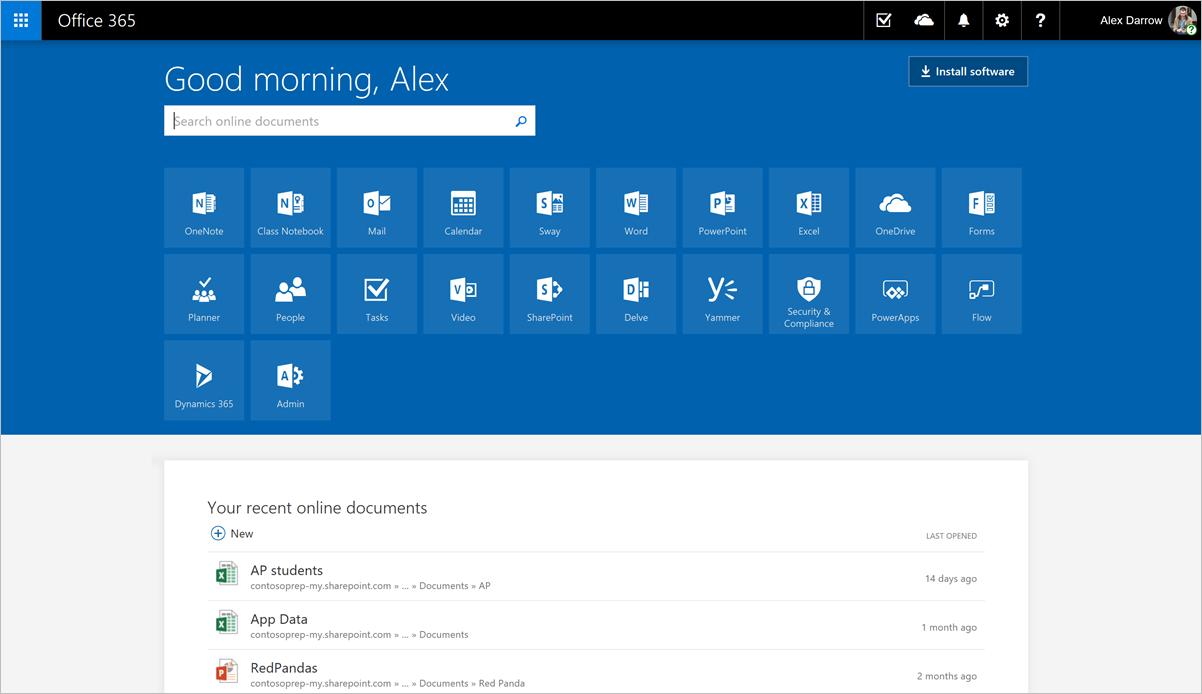 Microsoft revealed that this new productivity application is inspired by the Office.com that acts as a central hub that caters all the web users' needs. Like so, the company is working on making its line of Office software new again lately. One of the software being redesigns includes the latest update on Outlook application for iOS. This update gets a modern look tagged along with haptic feedback. Microsoft claims that this change is highlighting ease and efficiency more than ever before. This is a good reason for us to expect greater things about the new Microsoft Office app too.
The Roll Out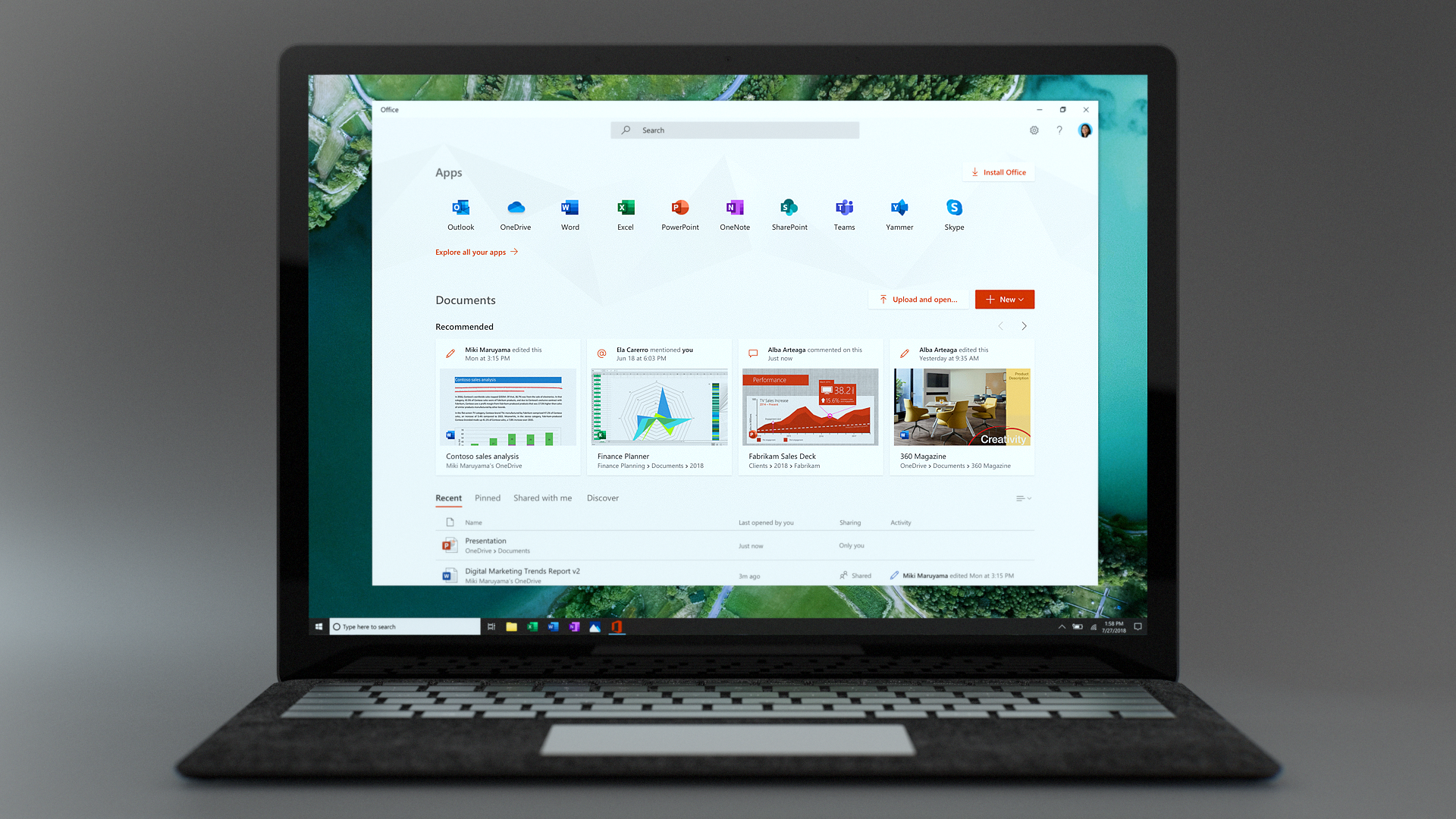 Are you excited about this new Microsoft Office download? I can imagine how nice it is to use the newest Microsoft Office templates there is to it. Well, we would not be waiting any longer because the new Office app is already available today on Windows Insiders and will soon roll out on Windows 10.
And to say the best thing about it, the new application is free for everyone. It is perfectly compatible with Office 365 subscription, Office 2016, Office 2019, and Office Online. More so, get it in Microsoft Store where it will be available and it will automatically start on summer this 2019. Furthermore, this new Office application will arrive preinstalled on fresh Windows 10 devices.
Conclusion
So for Windows users, there is another reason to celebrate this upcoming year ahead. Who wouldn't? New gadgets, new apps, new trends will altogether come out next year. Which is why, before the year ends. Make the most out of your time enjoying 2018's bests and behold the upcoming greatest on 2019. Enjoy the rest of the year.