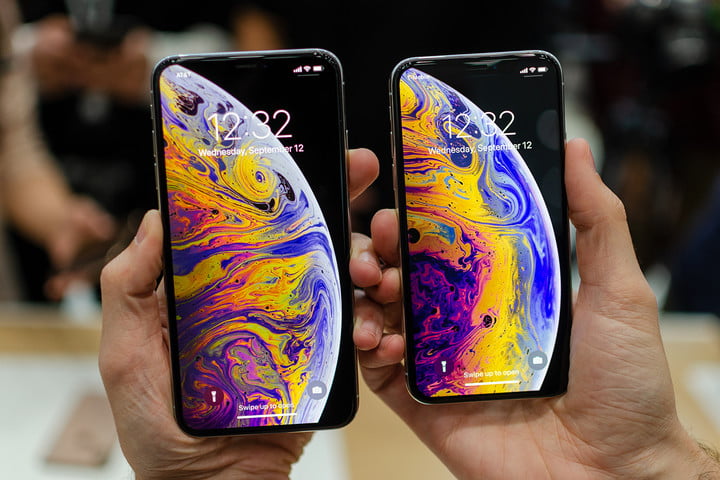 APPLE breaks all smartphone price records at the moment, unveiling its biggest iPhone screen inside,  its most expensive model and Apple's most advanced smartphone ever.
iPhone XS and XS Max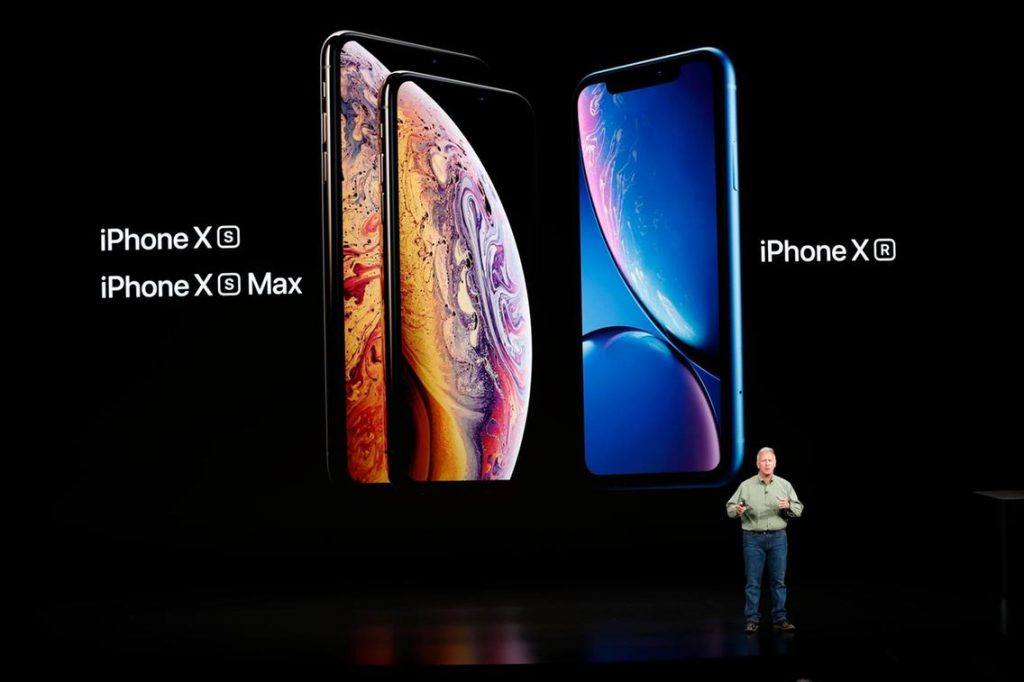 iPhone XS and iPhone XS Max were announced by Apple on the stage of its very own Steve Jobs Theatre in Cupertino, California and both come up with a score of very arousing features. The record-setting price of the most expensive and largest iPhone lineup Apple that has ever announced – starting at $1,099- is Apple's strategy key as smartphone sales growth stalls.
Rambo states, "We believe that the new 5.8 inches and 6.5 iPhones will be called iPhone XS which pronounced as 'iPhone 10s' and iPhone XS Max."
The Latest Apple has to Offer
The newest iPhone XS and XS Max are possibly one of the largest phones on the market.  Both have the same basic design as last year's iPhone X, with fronts that nearly all-screen, with the exception of a notch cut from the top to house a front-facing camera and a lack a home button. CEO Tim Cook showed live the Apple XS, sporting a 5.8 inches display, that has a bigger screen than the last year's designed model, iPhone X. While the bigger version, that looks to be about the size of the iPhone 8 Plus but the screen size was much supersized; a 6.5 inches display and revamped speakers that Apple promises to produce a better stereo sound, iPhone XS Max is now the Apple's priciest phone. The most expensive model that costs$1,449- roughly $500 more than a MacBook Air laptop.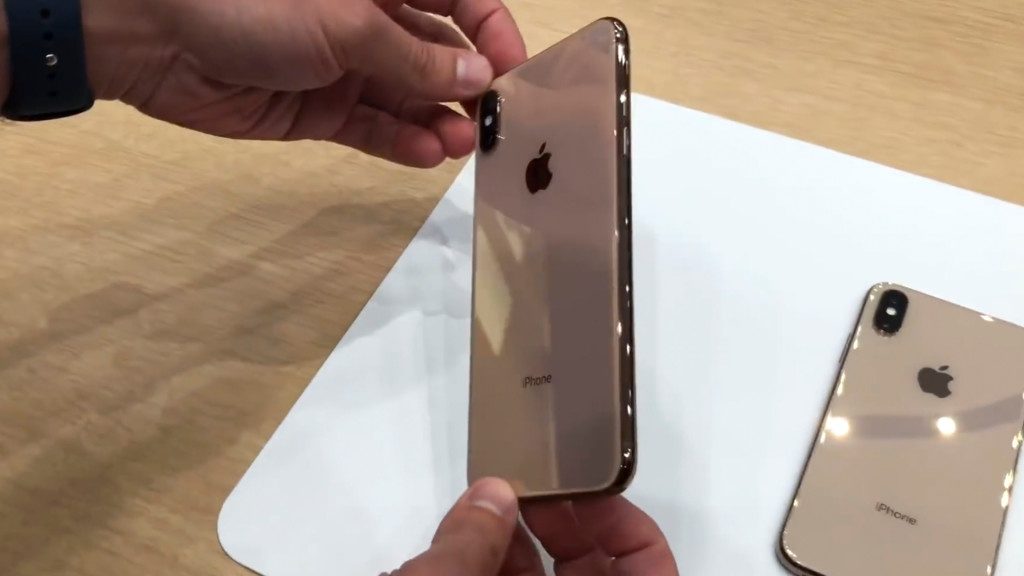 Amazing features That Is Unmatched On The Market
The iPhone XS Max will also feature the largest battery added to an Apple phone to date, and both latest iPhone XS models will be able in using two SIM cars and two phone numbers at a time.
Both sports Face ID, which Apple says is the "most secure authentication ever in a smartphone."Both phones have improved a dual-camera system that has a new feature that should make every photo looks clearer than before and also can store more detail.
Mr. Schiller has said that "you are going to be blown away with the snaps you will take with the iPhone XS camera."
Most of the primary updates to the smartphones were technical and incremental. Apple invited several developers on stage to showcase growth and improvements to the processing performance of the phone.
Now, the trillion-dollar company hinting at a process that will be faster than before on iPhone XS and XS  Max thanks to its materials.
A post on the company's website states that "A surgical grade stainless steel band now in gold joins finished in silver and space grey. Wider stereo playback creates a more immersive soundstage. The front and the back glass design features the most durable glass ever in a smartphone with improved scratch resistance, while the glass back enables faster wireless charging."
Thus, the statement implies the new materials used in producing the device's glass back allow for "faster" charging using wireless pads.
According to Gartner, Apple is currently the third biggest smartphone maker in the whole world, behind Samsung and Huawei.