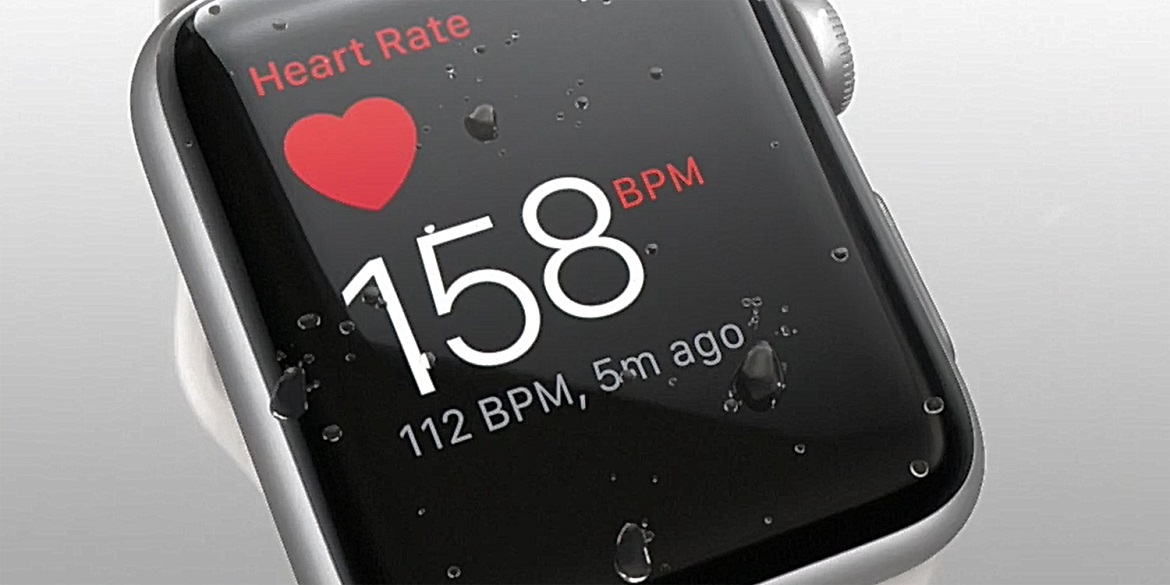 Apple Watch was first released sometime in 2015. Back then, it came with a built-in basic heart monitor. The feature somehow helped the company reach the health care sector, especially since users started sharing their own experiences and how the device had saved their lives.
In 2017, the tech giant's very own COO Jeff Williams said that they were surprised with the "deluge of letters and emails" they had received after releasing the device. He claimed that the simple feature was able to acquire an impact so huge it began changing the lives of its users.
A New Kind of Apple Watch
Now, Apple is looking to take the heart monitor to another level, CNBC reports. The company on Wednesday announced that the next version of the Watch would offer an electrocardiogram sensor. Meaning, users will soon be able to monitor their heart activity and, at the same time, identify some potential abnormalities or health issues.
But what does this feature has to offer? Why would users actually care about it?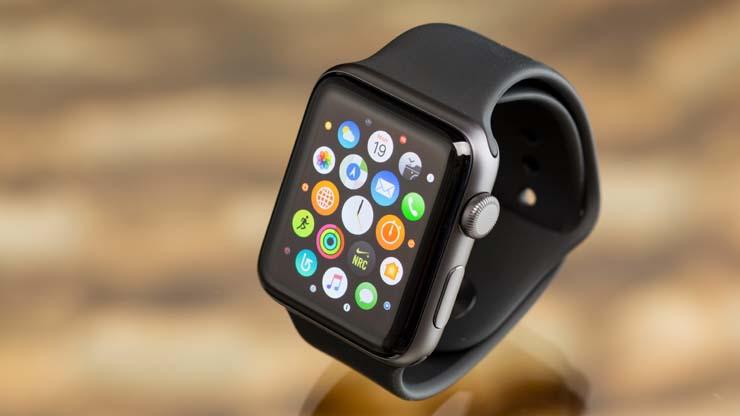 First off, an electrocardiogram is known as ECG or EKG (the terms can be used interchangeably). Second, EKG – or ECG in this matter – is quite different than the normal heart rate. It is worth noting that the Apple Watch has since had an optical sensor built on it, so it can monitor a person's heart rate called a PPG. Technically, the latter stands for photoplethysmogram.
Basically, heart rates give out certain measurement of beats every minute. An ECG, however, measures the electrical activity instead. Hence, it can provide a more efficient and in-depth picture of a person's heartbeat.
So, What's New?
Many believe that the Apple Watch was primarily designed to measure the heart health. Yes and no. Yes, it is intended to measure a user's heart health, but it never was as comprehensive as it would be now. With its heart rate sensors, the device was successful in alerting users of a potential health issue, but it never had the ability to actually determine if the issue is fatal or needs immediate medical attention.
Before the upgrade, Apple has been vocal about its goals to use and understand the data obtained from the device by forming an alliance with Stanford University.
This study involved the general population of Watch users, as it hoped to find out whether the device could identify a kind of arrhythmia known as Atrial Fibrillation. This is believed to be the number one cause of stroke, which many individuals from across the world are suffering from.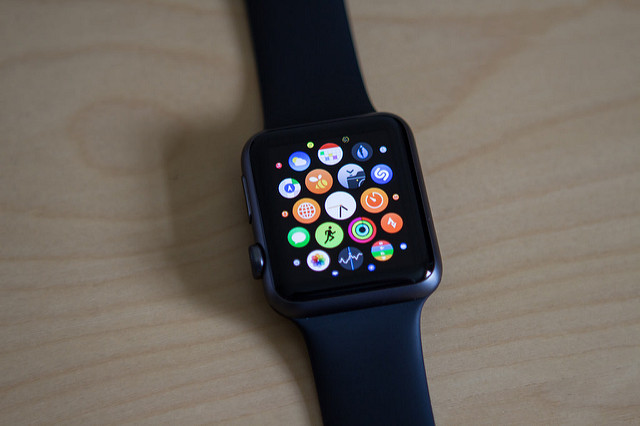 While the heart sensor, with the use of algorithms, was able to determine heart rhythms, its functionality has never been précised. Well, not now that it is equipped with ECG. Thanks to this upgrade, users can easily read their heart's electrical signals without the need to rely on third-party hardware or software.
It should be noted that the Apple Watch is only "cleared" by the FDA, not necessarily "approved." To put it simply, medical devices deemed cleared by the agency fall under the umbrella of "legally marketed device."
And since it is not approved, Apple is bound by law to submit data and to show that the Watch is not only accurate but also sensitive. Nonetheless, this is a giant step towards improving the whole health sector.