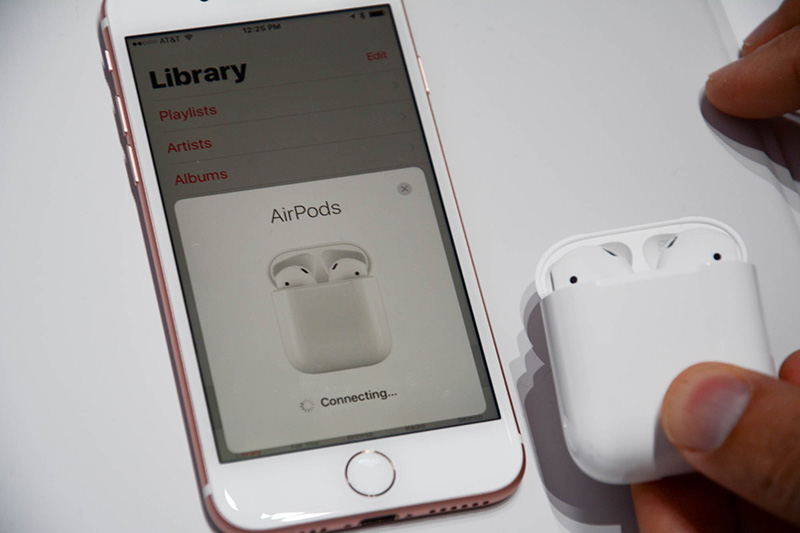 There are a lot of reasons why we must be excited about the upcoming year 2019. It is not because you'll be able to receive gifts on your next birthday again. But, because of this Apple AirPods 2 rumors saying there is an upcoming AirPods 2 Apple to be released as soon as early next year. But do not be excited so soon because in here we will confirm the truth behind this Apple Airpods 2 rumors.
The Rumor
Apple AirPods were once mocked because of their previous groovy design, yet it wouldn't even hurt. Why? It is because this triggered an outstanding demand on Apple's wireless earbuds. The year 2016 when the company released their very first AirPods, and right now, it already reached its two years.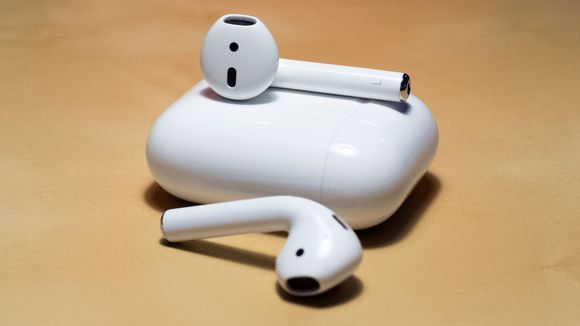 Apparently, there is this slowly spreading the news about a new generation of Apple AirPods to come. In fact, these AppleAairPods 2 rumors are already caught and passed like an airborne disease in the air for about a few months now.  Some say that Apple will release the new Apple AirPods 2 anytime this year. However, there is news that comes from Kuo saying that Apple will also release another in the early months of 2019.
Rumored Specs of the New AirPods 2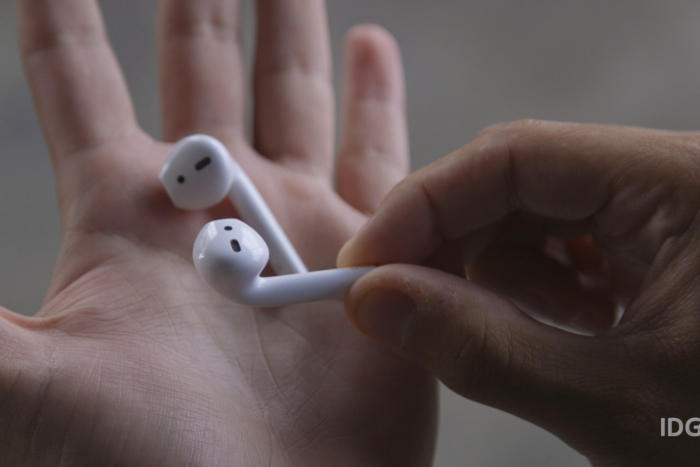 Just to help everyone have a good dream tonight, let us tackle about the rumored specs of the expected new generation Apple AirPods 2. It is said that the new AirPods 2 will come up with a wireless charging capability and an upgraded Bluetooth functionality to match its people favored wireless appearance. Likewise, the rumor also mentioned about noise masking features and enhanced water resistance to be included in the next unit of Apple AirPods. These included features already started an intense excitement within me. How about you?
There is one thing that personally makes me jolt in excitement in my seat with this AirPods 2 rumors and this is due to a report saying that this upcoming high-end device supports the AI named Siri. There is no existing fact that can confirm this yet, but if this really is a real thing, and then it means people will finally experience a hands-free utilization using the AirPods 2.
The Future of Apple's AirPods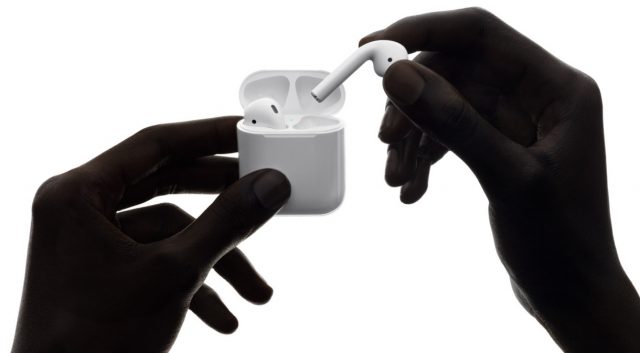 Through the advancement of technology, we can expect greater things to see in the next-generation of Apple's AirPods. Kuo believes that Apple will again unravel a new version of AirPods with an even sleeker design to showcase next year. However, we can't really have a clear vision about its design yet. Lucky if we can find a new AirPods leak and rumors again next time. It is just sad that the AirPods 2 price range is not mentioned along the rumors.
Conclusion
The influence of Apple in the global market does not show any slack even a bit of it. As a matter of fact, many technology enthusiasts would agree to Kuo upon his belief that the said company may dispose up to 55 million of AirPods units in the year 2019 and an estimated 110 million AirPods units in the year 2021. This is quite an amazing thing if this comes true. We can see how Apple made a right turn on their wireless earbuds regardless of its epic beginning.