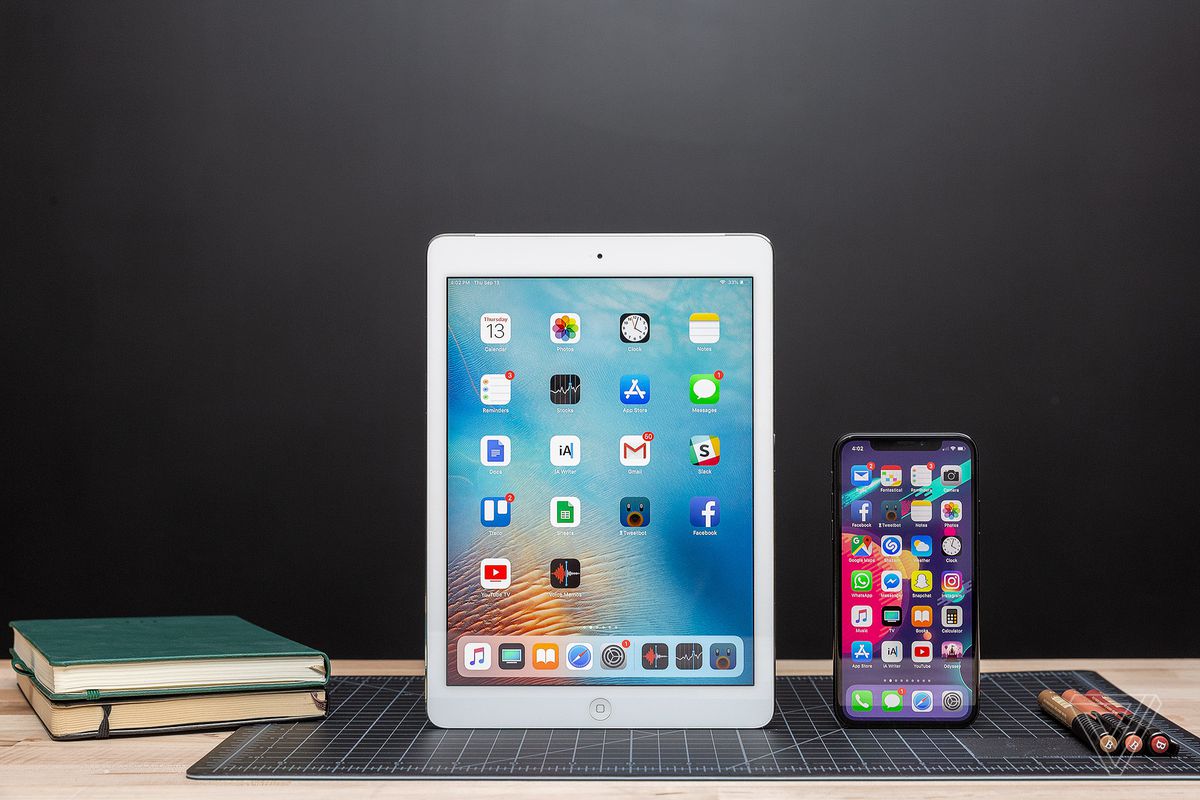 The iOS 12.1 has already been landed. Thus, it is the Apple's first major upgrade to iOS 12. In which, it brings some major new features and important fixes. Unluckily, however, it also comes out with a serious problem …
For this reason, the iPhone and iPad owners who have upgraded to Apple iOS 12.1, is now as easy as opening a bottled water to hack their phones. In just on a simple phone call. And alarmingly, anyone can do it.
Apple iOS 12.1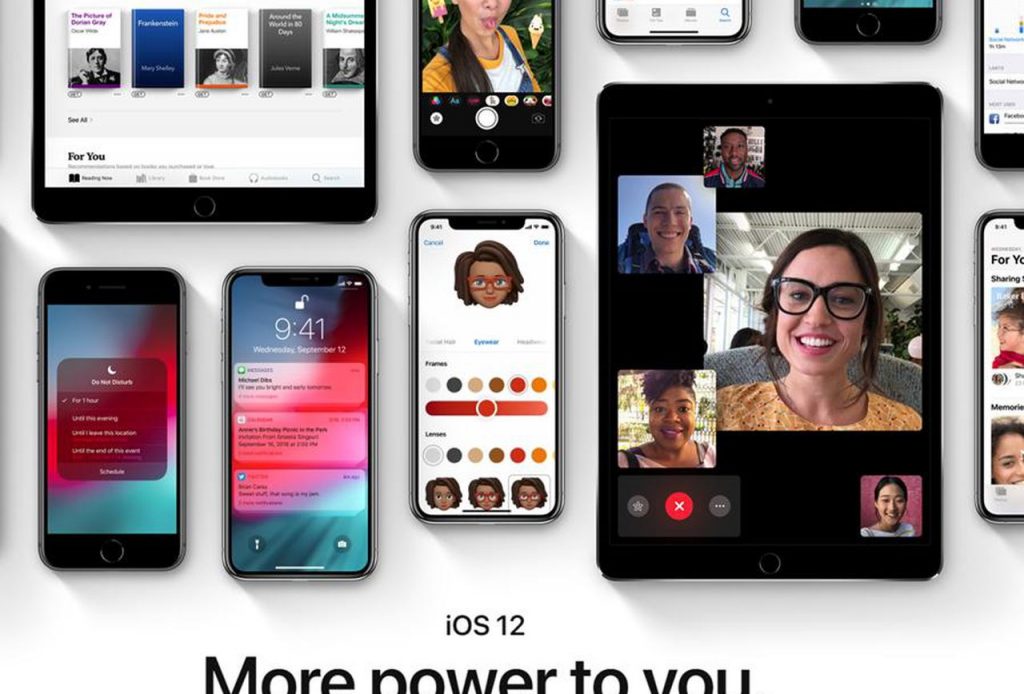 The iOS 12 is the twelfth major release of the iOS mobile operating system that was developed by Apple Incorporation. For it is being the successor for the previous iOS 11. Thus, it was announced at the company's Worldwide Developers Conference, back on June 4, 2018.
However, iOS 12 is similar in aesthetic to the late iOS 11 but does contain numerous performance and massive battery life improvements. And also, with security updates in addition to added functionalities within several apps. The iOS 12 was first released to the public on September 17, 2018.
Additionally, the iOS 12 was introduced by Craig Federighi. In this matter, the first developer beta version was released after the keynote presentation. In which, with the first ever public beta releasing, three weeks after on June 25, 2018
Moreover, the updated and the all-new iOS 12.1 was officially released on October 30, 2018. In where the company claims that it is a successor from the previous iOS 12. That comes out with stylish features and an update from its past features.
But, undoubtedly, it comes with a serious problem. Do you want to know what it is? Just continue reading …
Lock screen Security – the iOS 12.1 serious problem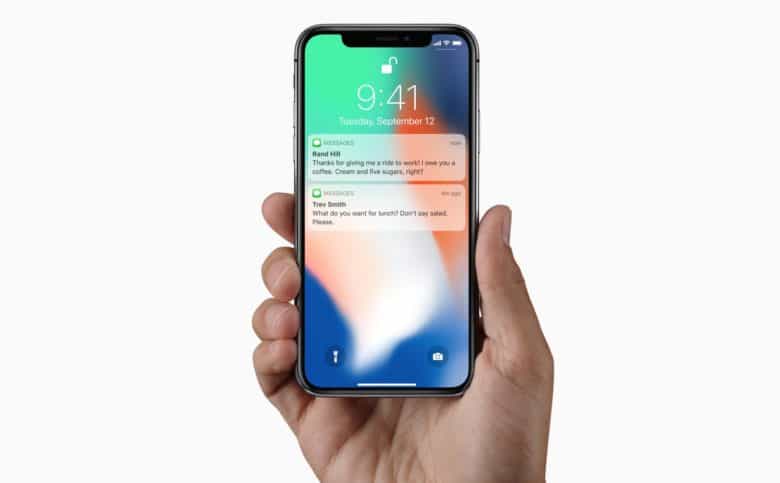 Frankly, the flaw is in the lock screen security. In which, it allows anyone to get the late Face ID or Touch ID on your iPhone. And, does dive straight into all your given contact information.
In addition, that was shown off by a security researcher, Jose Rodriguez, anyone can call your iPhone from another iPhone handset. That once it was already connected, the call will turn into a FaceTime video call. Then will "Add Person" option pressed on the target iPhone. Like so, it will bring up the device's full contact list. And using a 3D Touch on any contact will reveal all their information. Such as phone number, email address, and more others.
Moreover, the flaw is specific only to Apple iOS 12.1, as it does not work on any other version of iOS. Ironically, the most affected are premium iPhone as it was cheaper models. Likely as the iPhone SE, latest iPhone XR, and even the older iPhone 6 that do not have 3D Touch.
But the biggest pain and worry, however, is how easy this hacked was discovered.
Jose Rodriguez took just for only two hours to expose it. Thus, it is far from a one-off. Nevertheless, Rodriguez has had found simple lock screen bypasses in every iOS 12 release so far. Like so, with the two in iOS 12 (one, two). And also, another in iOS 12.0.1 prior to the iOS 12.1 that had been hacked.