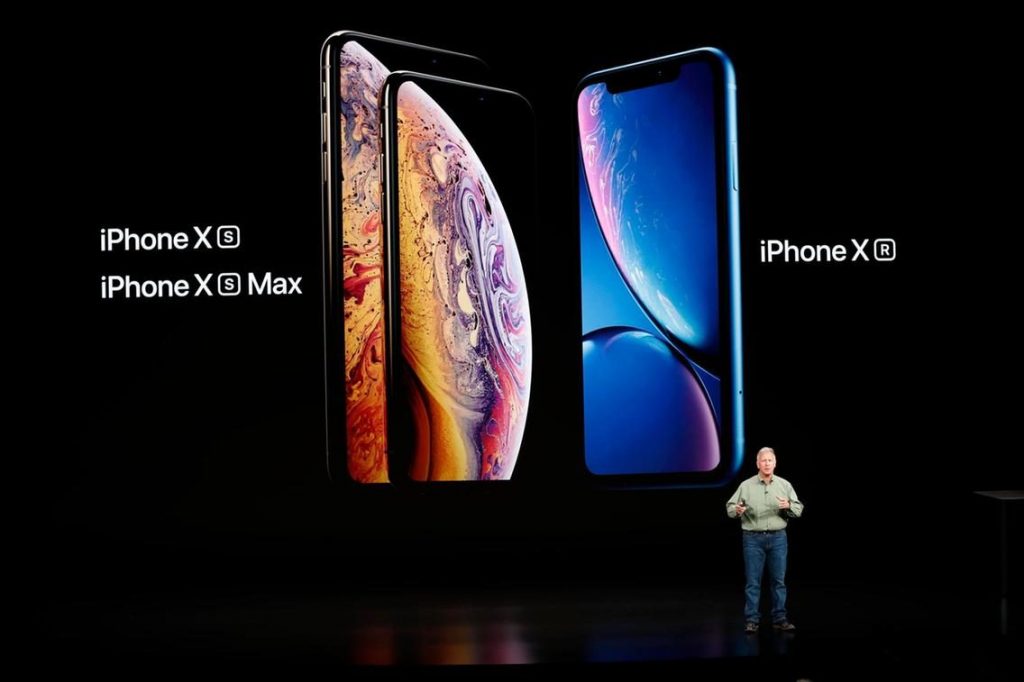 Apple has recently unveiled its new phone called the iPhone XS Max. Apparently, the company is under scrutiny for developing phones quite large for an average woman's hand to fit.
The aforementioned iPhone model is not only the largest but also the most expensive yet. It comes with a 6.5 inches screen size, which is an inch larger than last year's iPhone 8 Plus.
Not Designed For Female Consumers
But as far as campaigners are concerns, the latest product – including several of its predecessors – blatantly undermines female consumers. According to The Independent, women's hands are an inch shorter on average than men.
The tech giant further announced its plans to discontinue the manufacturing of the iPhone SE, which is smaller in screen size (4 inches). The device is also the cheapest among the company's products.
Caroline Criado-Perez, the feminist activist who led the campaign in putting a statue of Millicent Fawcett in the Parliament Square, said the almost all of Apple's devices do not accommodate female consumers' smaller hands.
She took to Twitter to suggest her argument saying, "Apple has once again failed to update the only phone it makes that fits the average woman's hand size."
"Weak applause all round from my arthritic hands. Anyway I guess I'd better upgrade now before they DISCONTINUE the only phone that fits the average woman's hand size."
"What the hell is wrong with you, Apple? Women. Buy. Smartphones. In fact, more women buy iPhones than men. DESIGN FOR OUR BODIES."
It was only a matter of time before others joined and weighed in on the debate on social media. This includes the titular leader of the Women's Equality Party named Sophie Walker. She tweeted, "To the boys at Apple, we know you are all obsessed with size. But performance matters too."
More Women iPhone Buyers Than Men
Apple did not only introduce the iPhone XS Max during the model's launching. It also revealed two models with screen sizes of 5.8 inches and 6.1 inches.
However, for Criado-Perez, these screen sizes are still capable of providing discomfort. She even mentioned about her experience of developing a repetitive strain injury from using an iPhone model with 5.5 inches screen.
"I'm not saying Apple is being evil and deliberately setting out to design phones that injure women by being too big for the average female hand," the campaigner and journalist said via an interview with the publication.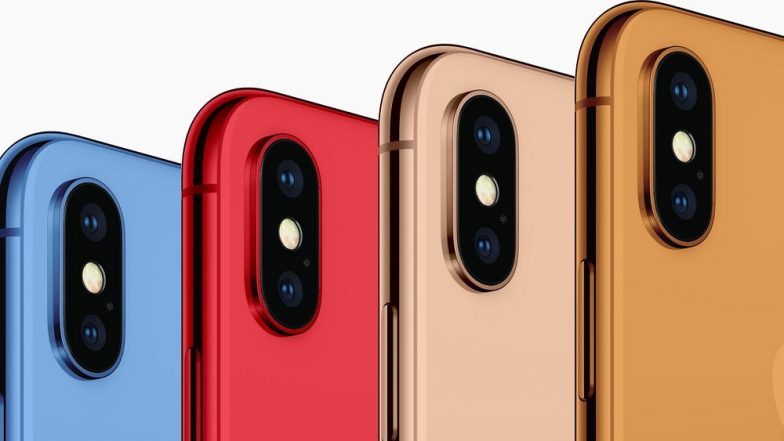 "They are simply part of an industry – and a world – that consistently fails to remember that women are 50 percent of the population," she added.
"From medication only tested on male bodies, to iPhones that forget to include a period tracker, it's entirely usual to forget to design for women. But that doesn't mean it's ok."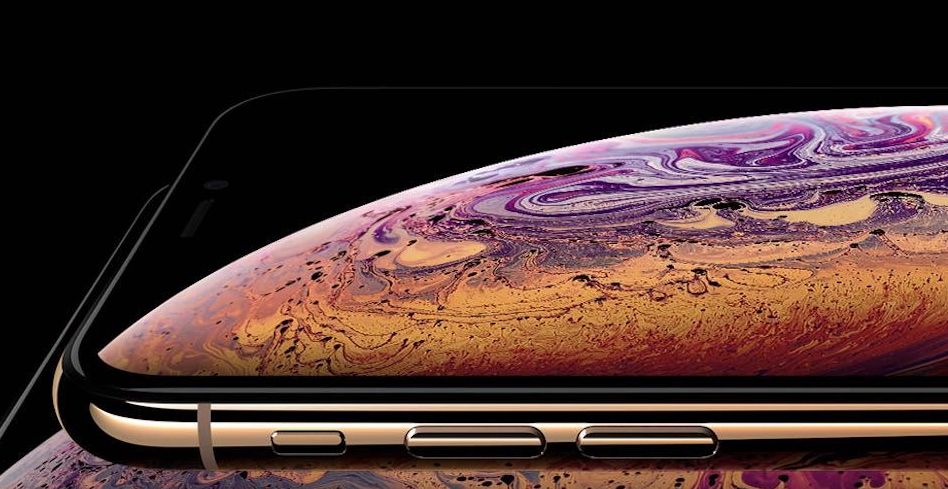 For her, the company's decision to not consider female consumers when designing its phone models is "extremely odd," especially since research has shown that women actually buy more iPhones than men.
The activist urged the company to step out and be the change in the industry. That it is high time for it to start designing a top range phone that female consumers can use as comfortably as male consumers.