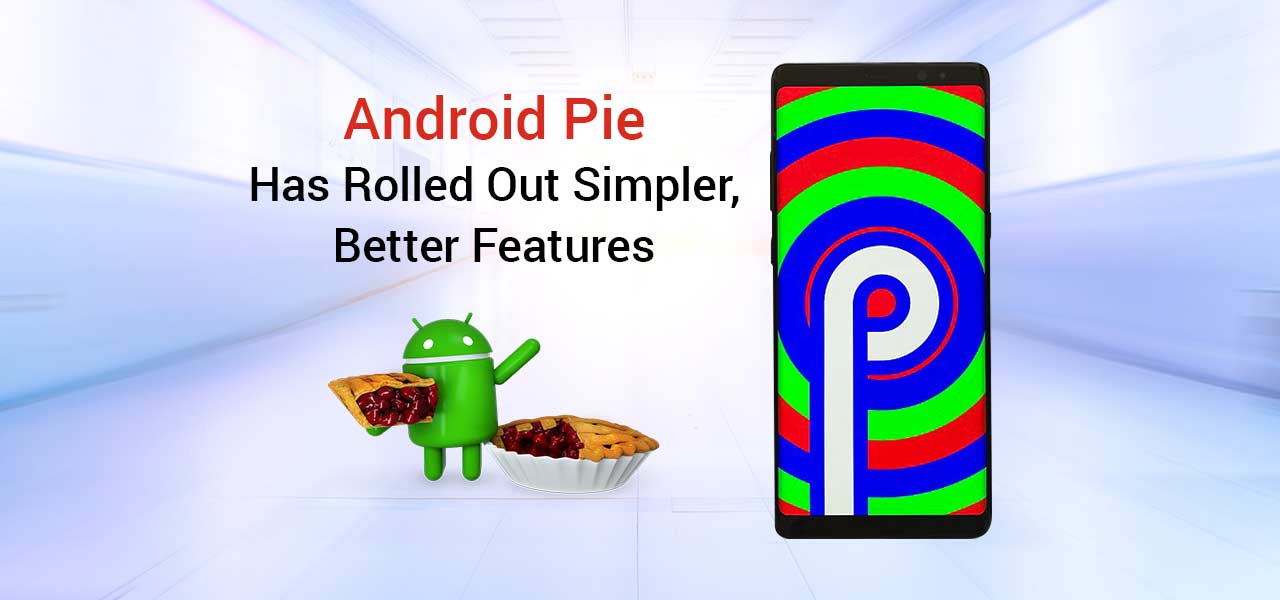 The smarter, much better Android Pie 9.0 is now available for Google's Pixel phones today while other devices will be able to get it in the fall.
The latest Android update has just rolled out and it promises to have simpler but smarter features, with one notable change: the navigation buttons are more reliant on touch gesture now. The newest update for their Pixel smartphones is called Pie, while for other smartphone brands will receive their updates by the end of the fall.
Simply known as P, Android Pie includes a whole host of AI-powered features to make smartphones smarter and more simplified. One of the biggest changes here is the navigation buttons at the bottom of the screen. Instead of the old three buttons, Google replaced them with a pill-shaped button and a very small back button.
Swiping up from the home button will allow you to see a carousel view of the apps that you are using. Swiping up twice from the home button will show you the app drawer. Google says that these changes are for the users' convenience. "You'll notice small changes like these across the platform, to help make the things you do all the time easier than ever."
Another update is the Adaptive Battery system, which is supposed to help phones save battery life more efficiently by restricting idle apps that are running in the background. The phone will also predict which apps you would like to run by creating shortcuts to them from time to time.
"Say it's Tuesday morning and you're preparing for your commute: you'll be suggested actions like navigating to work on Google Maps or resuming an audiobook with Google Play Books. And when you put in headphones after work, you may see options to call your mom or start your favorite Spotify playlist."
Additionally, there is also an Adaptive Brightness feature which learns how you like the brightness of the screen and adjusts it for you.
Another helpful feature is called Slices, which works by showing you information from the apps that you use whenever you need it. For example, if you type "Lyft" in Google Search, you'll see a 'slice' of information for the Lyft app that shows the price for your ride and the ETA of the driver.
Lastly, you'll finally be able to assess how much time you're spending on your phone and get help using your phone too with the Digital Wellbeing system. The Dashboard helps you understand how you're spending time on your phone, while the App timer lets you set time limits on the apps that you want to disconnect from. There is also a Do Not Disturb feature that prevents all visual interruptions on your screen if it's turned on, and the Wind Down feature which fades the screen into grayscale before bedtime.
With all these cool features, we are excited to try out the latest Android Pie update to try and see if it really does make a difference. Stay tuned for more cool tech news. For Pixel phone users, the Android 9.0 is available starting today while other devices can update theirs at the end of fall.