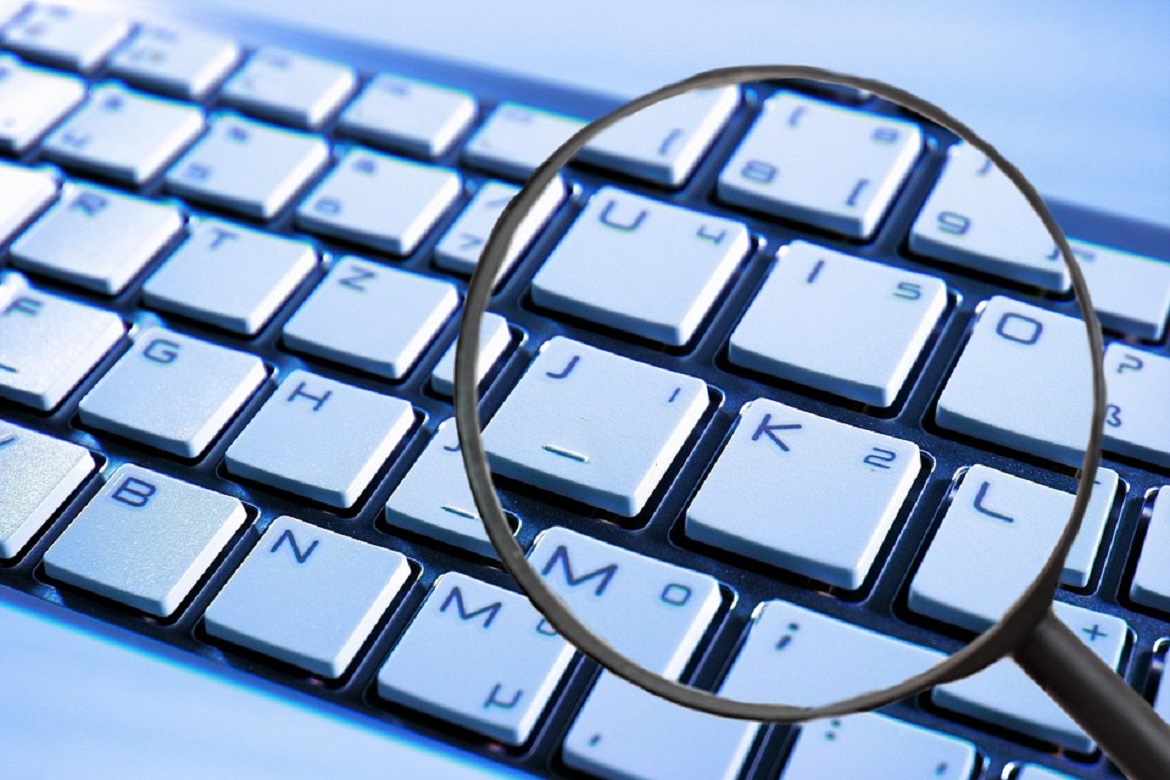 Mac users have been warned recently about a potential security threat brought by a software called Adware Doctor.
Despite being one of the top paid utility apps in the Mac App Store, the said software is allegedly a spyware that secretly gathers data and sends it to servers in China.
Adware Doctor allegedly collects the user's data secretly
According to security researcher Patrick Wardle, the seemingly innocent app can access a user's browsing history from Chrome, Firefox, or Safari. It will then store the data in an encrypted file and sends it to servers in China.
Interestingly, this is not the first time someone actually discovered such malicious move. Apparently, Twitter user Privacy1st learned about the app's data stealing weeks ago and even reported it to Apple last August 14. However, the tech giant did not take action until September 7.
The Adware Doctor is a $5 application that promises to clean a user's Mac of adware by taking off extensions, cookies, and caches. However, the said app does not do any of that. Instead, it quietly steals information from the users.
This type of application is considered very dangerous, especially for those who save a lot of data on their Mac devices.
It remains unclear why the app is sending the user's data on China. Apple has yet to comment on it as well.
Apples' actions on the Adware Doctor
Apple only took actions on the Adware Doctor after the news went viral online. The company immediately removed the spyware on the Mac App Store to avoid any further downloads.
According to Apple, the Mac App Store is the safest place to download applications for Mac devices. They also reiterated that they always review and carefully test each app before accepting it to be on the store.
The company assures its users that if there are any problems or issues with a particular application, they will promptly remove it from the store.
However, with reports of Adware Doctor being a spyware, many were quick to raise their eyebrows and criticize the tech giant for seemingly being lax. This also caused a major concern for several Mac users, especially with their online security.
At this point in time, Apple has not commented regarding the issue. It is now recommended that users who still have the Adware Doctor app on their Mac devices should immediately uninstall it. Some even suggest that Mac should recheck most of the apps on the Mac App Store to avoid malicious apps from being available to download.