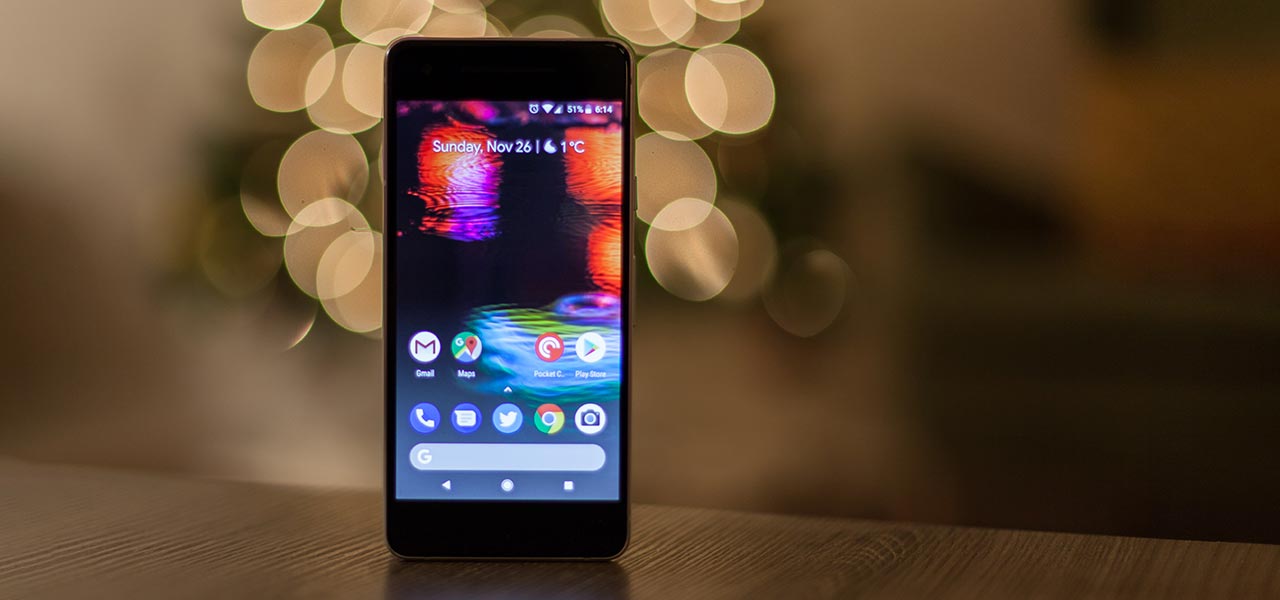 In case you did not know, the very first Android phone was the HTC Dream or also known as the T-Mobile G1. It definitely impressed a lot of people with its vast potential. Experts even predicted back in 2008 that Google's platform could "overtake Apple's darling" iPhone. Well, it definitely did – Android currently runs on roughly 85 percent of the world's phones.
But a decade later, there are still problems rife within the Android operating system that Google has yet to figure out how to fix. According to CNET, here is what could use some work.
Fixing the Fragmentation Issue
Google announces the next version of the Android OS. Six months later, you are still waiting for your phone to get it. This is what fragmentation. It happens when phone owners use older versions of the operating system, and it is Android's enemy because it means not all users can access the latest new features. Fragmentation introduces an inconsistency in the Android experience and delays some phones from receiving timely security patches.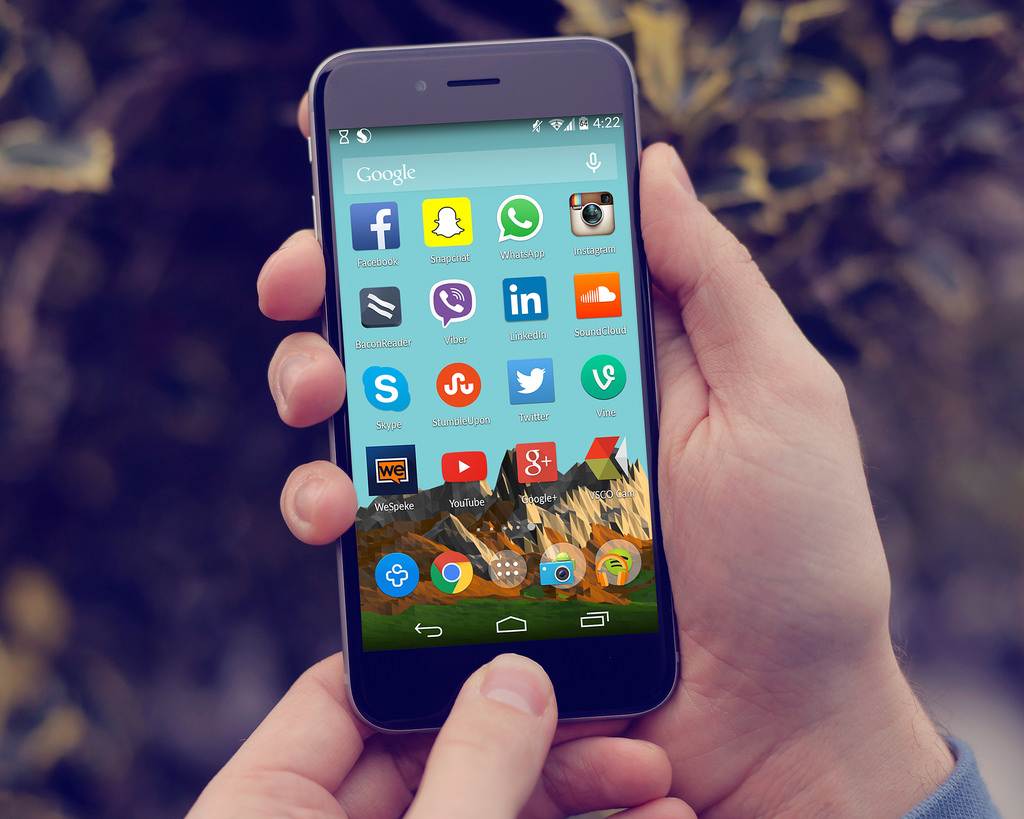 Google has certainly made strides to fight fragmentation. Last year, the company changed Android's underlying architecture with version 8.0 Oreo. Called Project Treble, Google now aims to clear away the roadblocks between getting a new update to consumers.
Create a Single Killer Messaging App
Google is leagues ahead in its virtual voice assistant, but Apple has nailed the messaging app. So much so that friends, family, and even colleagues chorus that the iPhone's superior iMessage features keep them from switching to Android. Apple's Messages app does the basics well, dresses up messages with animated GIFs like Animoji and Memoji (these two work on the iPhone X families only) and reward iPhone users by letting them chat through the same single Messages app over Wi-Fi (that's iMessages).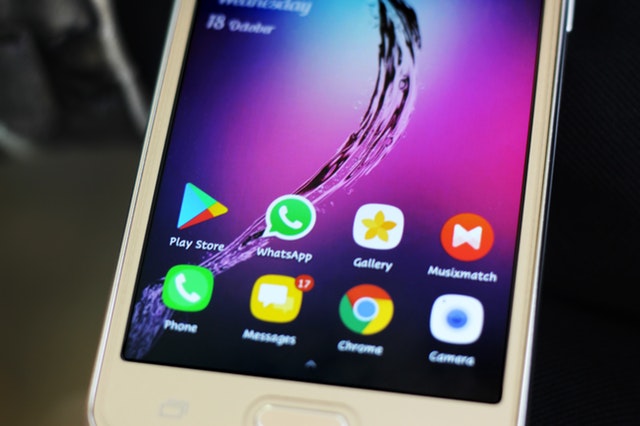 It may not seem like a big deal, but Android's chaotic messaging story is simply another form of fragmentation, and neither of them can catch Apple's elegant solo app. Instead of making one messenger your go-to, Google asks you to check up to four – and that is not even including popular third-party programs like Facebook Messenger and WhatsApp.
Come Up With a More Intuitive Interface
Google's overall interface just is not as intuitive compared to the iPhone's simplicity. The former added a layer of complexity: an app tray to put all your apps so you can arrange your many home screens exactly how you like. Even from the early days, you could long-press the screen to change your wallpaper and add widgets. That spirit of flexibility and tucked-away features makes Android harder to pick up and learn for first-timers.
Today, perhaps the biggest complaint is with Android Pie's gesture support and layout. The motions are not completely intuitive and the look is imbalanced: you have a pill-shaped button you can press to go Home and swipe right to multitask. But you cannot swipe left; instead, you need to press a back button. Plenty of phone makers have figured out how to make swipe navigation good. Google can do better, too.